EVE Online
EVE Online - How to Find Friends [Tutorial]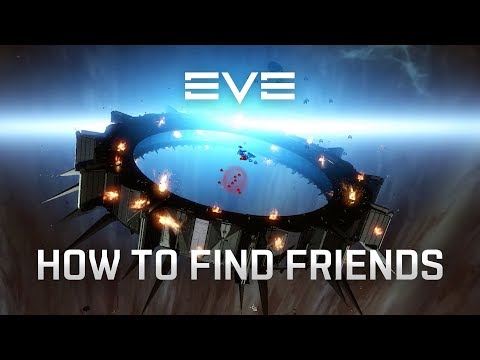 Premiere vor 7 Stunden.
Check out this video and discover the benefits of finding friends in EVE Online through the chat and messaging functions,
EVE forums and local or global player gatherings. You can even band together with other players in EVE and form corporations
where you can enrich your experience, learn new elements of gameplay, and share your wealth and goals.
Start playing EVE for free at
http://www.eveonline.com
To learn more about current, past, and future updates, head to
http://updates.eveonline.com