World of Tanks Europe
Sandbox 2021 in World of Tanks: HE Shells, Crews, and Artillery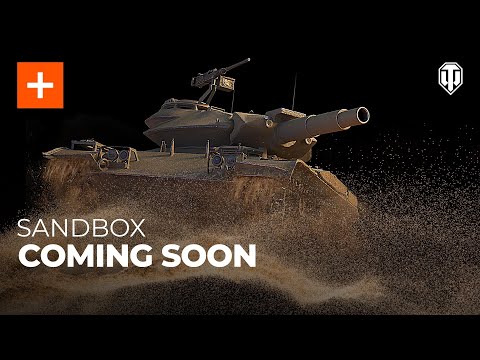 The Sandbox server in World of Tanks is a proving ground for testing the most difficult and important changes to the game.
A new iteration of the Sandbox is starting soon. It is dedicated to HE shells, crews, and artillery. Join the test, share your feedback,
and contribute to the future of World of Tanks.