Amazon Link
Total War
Total War: WARHAMMER 2 – Announcement Cinematic Trailer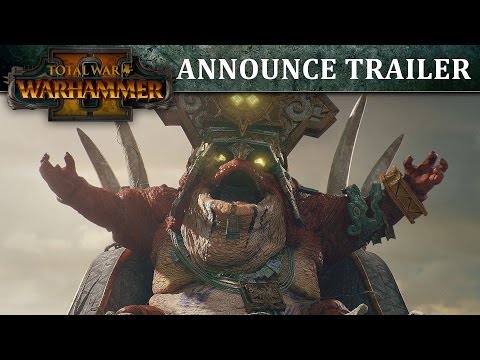 Veröffentlicht am 31.03.2017
Defend your world. Destroy theirs.

Sequel to the award-winning Total War: WARHAMMER, Total War: WARHAMMER II
introduces a breathtaking campaign of exploration, expansion and conquest across The New World.
As one of four unique Races, players will seek to save or disrupt the Great Vortex and decide the fate of the world.