Starwalker Studios
Lex Out Loud - Worldbuilding for Science Fiction 01: Introductions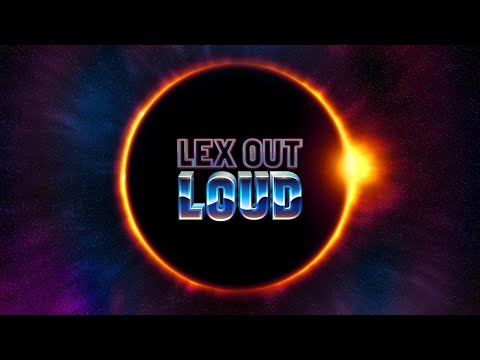 Lex Out Loud is a podcast for writers, readers and all lovers of speculative fiction.
Lex Starwalker is beginning work on his third novel, and he's taking you along for the journey.
Whether you're wanting to write a novel or screenplay yourself, or you're a game master wanting to write an adventure or campaign,
or you're just curious about the creative writing process, this show is for you!
In this first season, Lex will explore worldbuilding in depth.
The setting is the stage where the story takes place, so it's a natural place to start.
In this first episode, Lex introduces himself and his reading and writing experience.
He also shares his plans for the show. Full shownotes at
https://www.starwalkerstudios.com/lol...