Rhykker
Who Created Angels & Demons? Diablo Lore: Part 1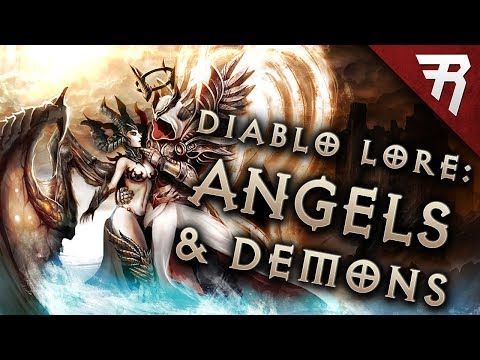 Am 08.12.2017 veröffentlicht
The story of Diablo 1, Diablo 2, and Diablo 3 doesn't fully explain all the lore of Diablo.
In the first episode of this Diablo lore series, we look at how the universe was formed,
as well as angels, demons, nephalem, humans, and the world itself, Sanctuary.
Anu, Tathamet, Lilith, and Inarius - who are they, and why are they important?
Could any of this be relevant to Diablo 4?
Sources:
http://diablo.wikia.com
https://diablo.gamepedia.com/