World of Tanks Europe
Developer Diaries: WoT Premium Account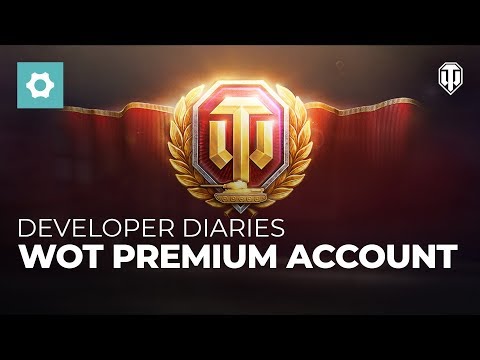 Am 09.04.2019 veröffentlicht
In this episode of Developer Diaries, we will talk about the new WoT Premium Account.
How is it different from the current Premium, what new features does it have, how much does it cost,
and how will it be added to the game? Watch now and leave your comments below!