World of Tanks Europe
Ranked Battles 2020/21, Season 2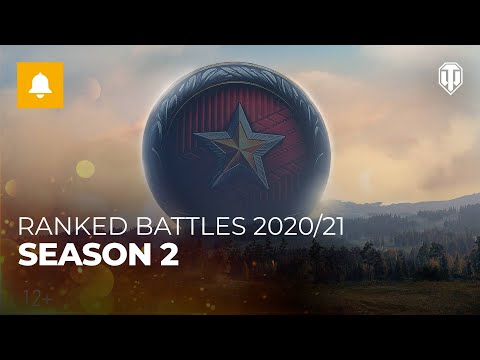 The Second Season of Ranked Battles 2020–2021 will start on October 26!
It's a great time to earn tokens, give yourself an advantage, or catch up on earning the main reward of Ranked Battles.
We've also introduced some changes and new features: the reworked Leaderboard, new Ranked Battles items,
a progressive decal, and the revised Team kill system for SPGs. Check out the new video for details.