Rhykker
Why This Was A Good & Bad Week: Destiny 2, The Internet, Diablo Loot Boxes, Overwatch Skins, BF Leak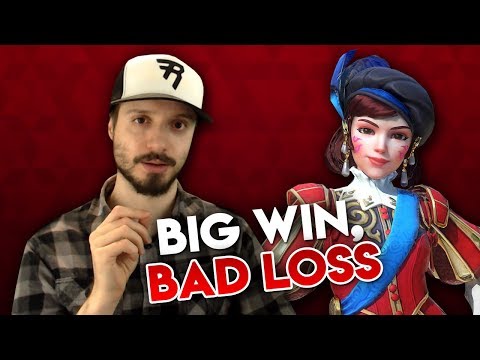 Am 16.12.2017 veröffentlicht
Destiny 2 raids re-enabled after bad Curse of Osiris dlc reviews. Battlefield Bad Company 3 leaked.
New RPG from Fallout creators. Death Stranding trailer lore and gameplay explanation.
Square Enix (Deus Ex & Tomb Raider) CEO speaks up on Microtransactions.
Diablo 4 update; Diablo 1 loot boxes. Overwatch patch, Christmas Winter Wonderland event. Skins.