New Rockstars
Avengers Infinity War Black Panther UPDATE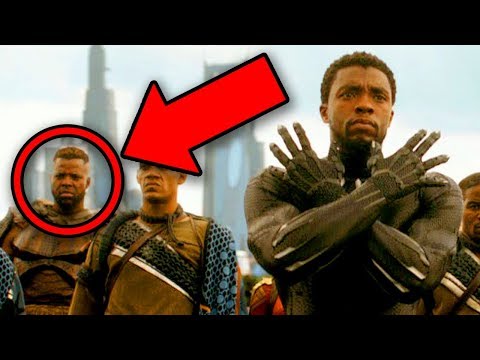 Am 23.02.2018 veröffentlicht
Black Panther Infinity War connections! How did Black Panther set up events for the upcoming Avengers Infinity War?
Why is Thanos attacking Wakanda in the Infinity War trailers? Is the final Infinity Stone in Wakanda?
Will Shuri ever team up with Spider-Man, Peter Parker?

The hosts of New Rockstars discuss Infinity War & Black Panther, and everything you need to know from this week in nerdy news,
and once you're caught up, we'll even tell you a little more that most people don't know.

Watch as Erik Voss, Sam Bashor, and Maude Garrett all dive in!