Blizzard Entertainment
Blizzard Employee Short Story Contest Winner: The Haunting Timer (Audiobook)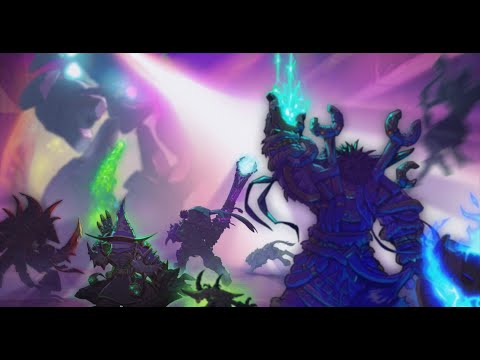 As we head off into the Halloween weekend, we'd like to share something special.
This month, Blizzard Events conjured up one of their most powerful spells yet,
entertaining employees virtually with chilling contests, treats, and other dreadfully pleasant surprises.

Enter the Spooky Short Story Contest.
Employees were challenged to create a totally original, Halloween-themed story set in a Blizzard universe.
The results were thrilling, and in the end Tommy Evanko's 'The Haunting Timer' was voted top prize.
And then…magic! Professional VO artist Steven Pacey narrated the ghastly tale,
Visual Development Artist Roman Kinney contributed killer cover art, and Blizzard Video stitched it all together
to bring Tommy's story to life in a one-of-a-kind audiobook, which we proudly share here.