Master the Game
BECMI D&D Keep On The Borderlands Session 0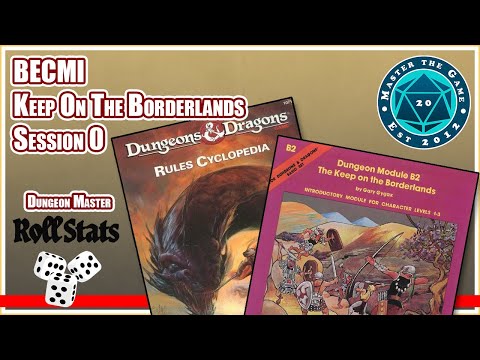 BECMI Keep On The Borderlands Session 0
We are creating our awesome characters for this epic campaign!
You won't want to miss this throwback campaign!

Welcome to Master the Game with Juce where we discuss various topics that are related to Tabletop RPGs.
We are best known for our videos about optimizing from character creation to encounters.
We have a strong focus on both players and game masters alike.