Screen Junkies
Honest Trailers - Phantom Menace 3D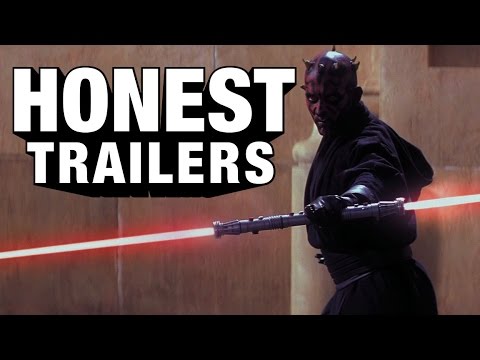 Hochgeladen am 13.02.2012
Get Ready, World! George Lucas is about to defile your childhood for a second time ... this time IN 3-D!!!
And in a few more years Disney will do it all over again!
#HonestTrailers
Join little Anakin Skywalker, that dude from The Grey, the bad guy from Angels and Demons,
the oscar winner that talks like a robot, and one of the most annoying characters ever created for an hour and a half
of semi-circles... and did we mention it's in 3-D!!!
Honest Trailers - Star Wars: Episode II - Attack of the Clones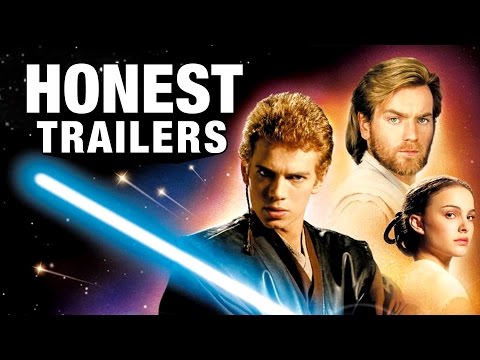 Veröffentlicht am 06.05.2014
May the 4th was just with us, and the cast for Star Wars: Episode VII has been announced - what better time
to revisit Attack of the Clones, the movie that confirmed our very bad feeling about the prequels.
So strap in for this sequel to the very first Honest Trailer EVER!!
Honest Trailer - Star Wars Ep III: Revenge of the Sith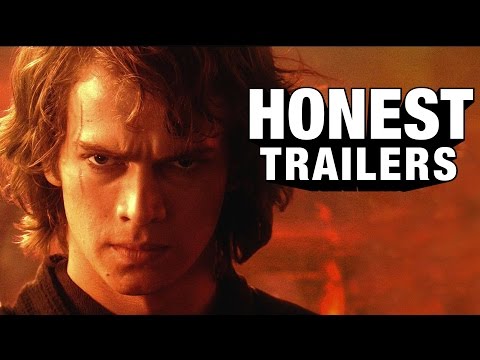 Veröffentlicht am 15.12.2015
The Star Wars prequel trilogy concludes with Revenge of the Sith, the best film in the trilogy - in that it's the least bad.