The Charismatic Voice
Heilung "Norupo" REACTION & ANALYSIS by Vocal Coach/Opera Singer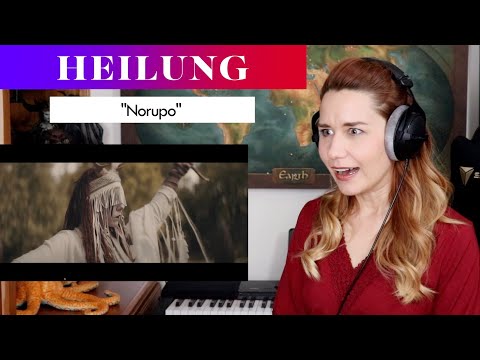 Based on "The Norwegian Rune Poem," this music video from Heilung is a window to what our musical past may have resembled.
Join professional opera singer Elizabeth Zharoff, as she appreciates "Norupo" by Heilung for the first time.
Heilung: Tea Time Interview with Maria Franz & Elizabeth Zharoff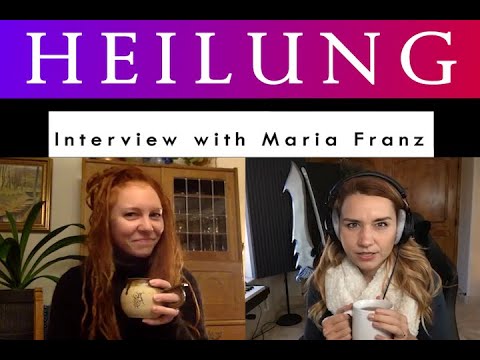 I had the immense pleasure to virtually sit with Maria Franz of Heilung, Euzen and Songleikr to talk about the projects she works on,
how they create some of their intriguing sounds, fantasy roleplaying and our banshee wails, all while drinking some amazing tea!
This hour is not to be missed!