The Charismatic Voice
Aurora "Runaway" REACTION & ANALYSIS by Vocal Coach/Opera Singer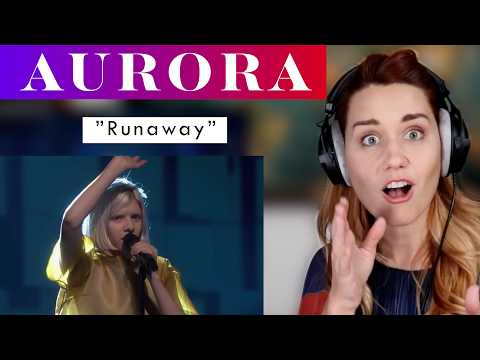 The only thing more surprising that the pure authenticity and enormous creativity of Aurora
is that she has yet to be slapped across every major billboard and music publication in existence.
She's been a budding superstar since age 11, when she first wrote this song.
Join professional opera singer Elizabeth Zharoff, as she listens to Aurora for the first time,
performing "Runaway" at the Nobel Peace Prize Concert.